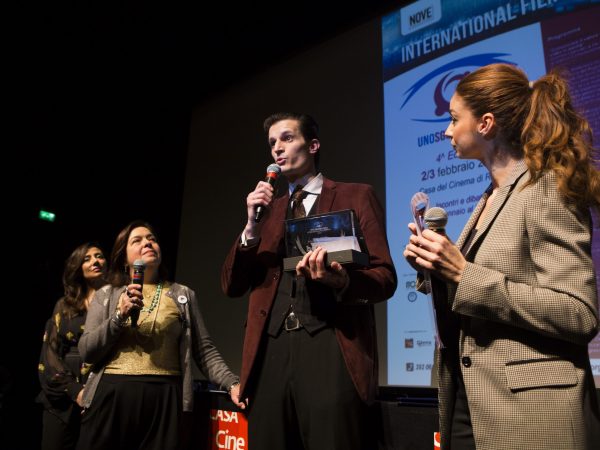 Uno sguardo raro
Festival
It is the first and only film festival focusing on rare diseases at European level, collecting and promoting the best video artworks on the subject of rare diseases and social inclusion through an international competition, in collaboration with public and private, national and international partners from the world of rare diseases, disability and the world of culture and cinema in particular. Our only "brother" is the Disorders Festival, launched in the United States and now in its second edition. The Call for Proposals regarding the 2020 edition was published in June, again on the Filmfreewayed platform, and was promoted not only through press office activities but also through the channels of all our partners. The Festival takes place in Rome, Lazio, and has a week-long schedule, which includes screenings at Casa del Cinema, in schools and universities, debates, special events and award ceremonies.
Uno sguardo raro
Festival
Born as a simple film review in 2016, to celebrate the World Rare Disease Day, in 2018 it became a real Festival, launching an international competition and collaborating with both public and private partners.
The 2020 edition has received (for the third consecutive time) the Medal of Merit by the President of the Republic Sergio Mattarella and a prize from the Presidency of the Chamber of Deputies.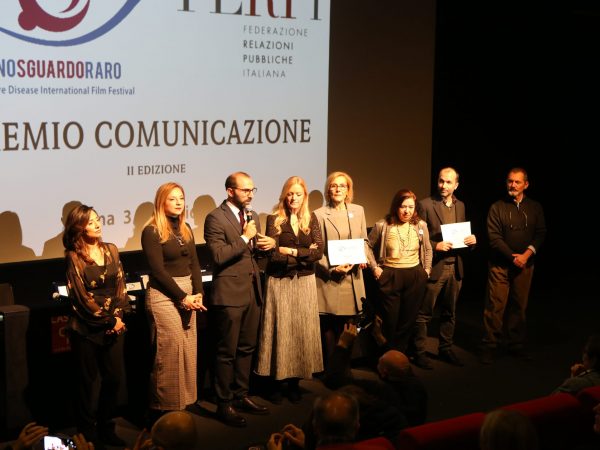 An unparalleled festival, which has collected, from 2016 to the present:
3300
Short films and feature films
10000
People reached through the network of associations, caregivers, and artists
1000
Doctors and healthcare executives
50
Institutions, partners, and supporters
2000
Students and teachers